Earn an Online Masters of Science in Sports Psychology
The Master of Science in Sports Psychology at USW will help students prepare for a wide array of professional outcomes. This degree will prepare students with the theories and principles concerning the psychology and physical effects of playing sports. Through this, this degree will focus on teaching the methods that can help teams improve their dynamics, boost their performance, recover from injuries, and overcome emotional obstacles caused by competition.  Whether the student has career sights of coach, mentor, athlete, teacher, or many others; this degree will equip and empower the student to succeed in whichever field they choose.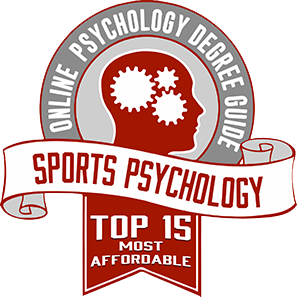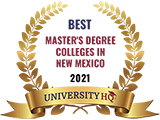 The College of Business Administration at the University of the Southwest has received specialized accreditation for its business programs through the International Accreditation Council for Business Education (IACBE) located at 11960 Quivira Road in Overland Park, Kansas, USA. For a list of accredited programs please view our IACBE Member status page.
NON-DISCRIMINATION POLICY
University of the Southwest admits students of any race, color, national and ethnic origin to all the rights, privileges, programs, and activities generally accorded or made available to students at the institution. USW does not discriminate on the basis of race, color, national and ethnic origin, physical handicap, or sex in the administration of its educational policies, admission policies, employment policies, scholarship and loan programs, athletics and other university-administered programs.