Earn an Online Masters in Clinical Mental Health Counseling
USW's graduate program in Clinical Mental Health Counseling prepares candidates to become counselors as defined by the American Counseling Association's (ACA, 2014a) definition of professional counseling as "…a professional relationship that empowers diverse individuals, families, and groups to accomplish mental health, wellness, education, and career goals."  Candidates are prepared (ACA, 2014a) to "facilitate client growth and development in ways that foster the interest and welfare of clients and promote formation of healthy relationships."  Coursework will include learning, growth and development, career development/life planning, group work, the helping relationship with children, adults and families, assessment, psychopathology, professional orientation and ethics, theoretical foundations, and research.
Learning Outcomes
83% of USW graduates report passing the National Counseling Exam on the first attempt
65% of USW graduates are hired by their Internship sites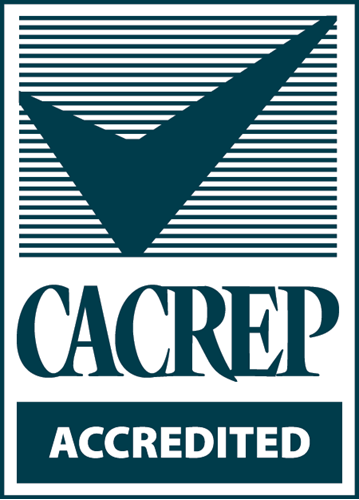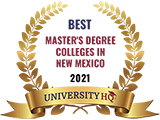 The College of Business Administration at the University of the Southwest has received specialized accreditation for its business programs through the International Accreditation Council for Business Education (IACBE) located at 11960 Quivira Road in Overland Park, Kansas, USA. For a list of accredited programs please view our IACBE Member status page.
NON-DISCRIMINATION POLICY
University of the Southwest admits students of any race, color, national and ethnic origin to all the rights, privileges, programs, and activities generally accorded or made available to students at the institution. USW does not discriminate on the basis of race, color, national and ethnic origin, physical handicap, or sex in the administration of its educational policies, admission policies, employment policies, scholarship and loan programs, athletics and other university-administered programs.